The materials used in certain Mazda dashboards can't stand the heat of the sun, which is unfortunate when you consider that they sit under it all day long. Perhaps feeling the heat from a class-action lawsuit, Mazda extended the warranty coverage for certain vehicles.
Sticky, Shiny Dashboards
For some reason the dashboards are melting, and in the process becoming sticky and shiny. The stickiness is a nuisance, but the shininess is a hazard as it promotes heavy glare on the windshield. Some owners have said on a sunny day they can lose sight of the road.
The problem seems to affect 2009 through 2013 Mazda3 and Mazda6 vehicles and is especially problematic in warmer states like Florida, Texas, and areas of California.
To be fair, Mazda isn't the automaker with this problem. Lexus, and parent company Toyota, are facing class-action lawsuits for the same problem.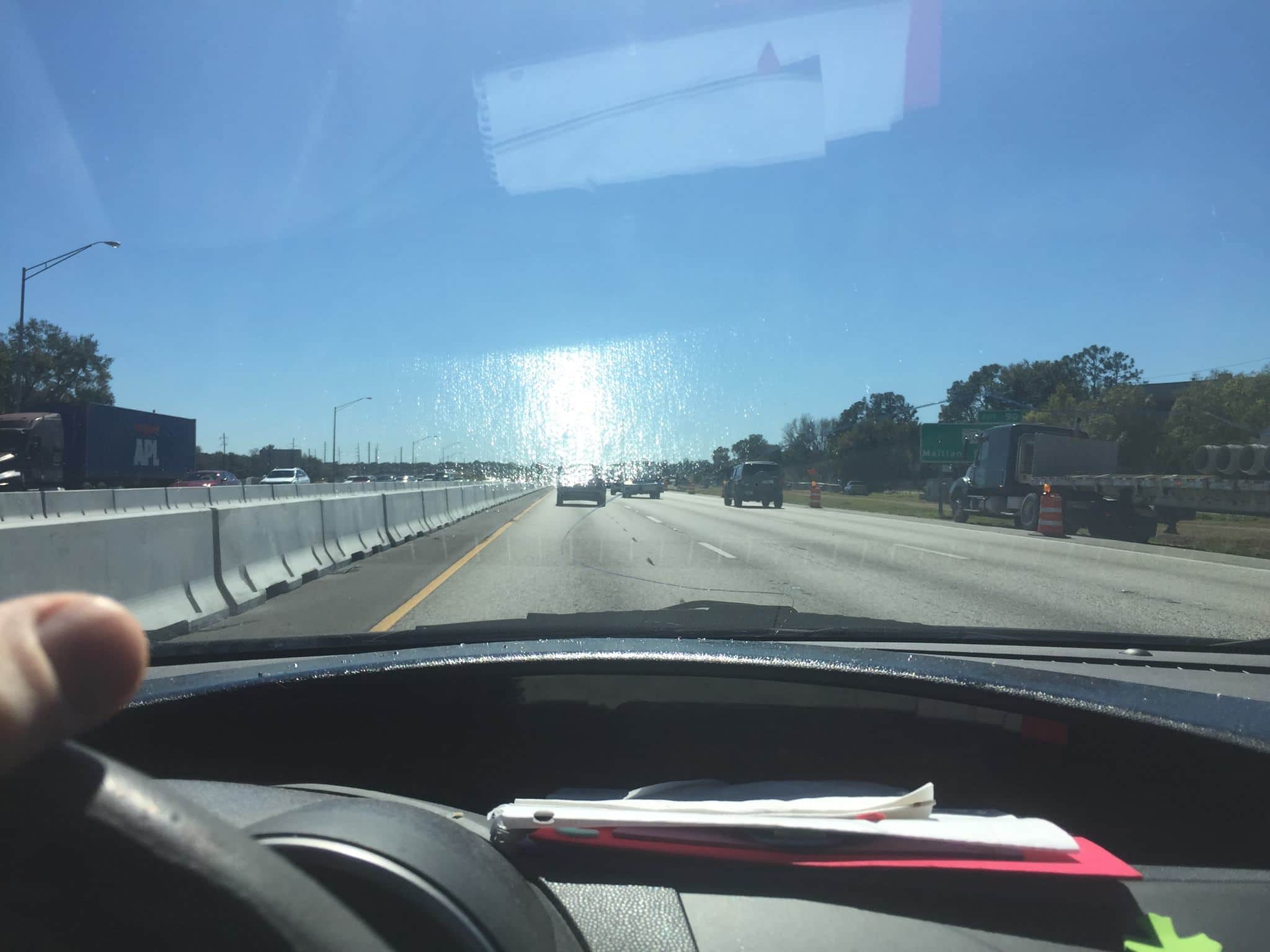 Mazda Dashboard Glare Class-Action Lawsuit
In October 2014, two Mazda owners filed a class-action lawsuit. The lawsuit's arguments are:
The dash material is prone to failure under direct sunlight over time.
Mazda has known about the defect based on the number complaints submitted to local dealerships, NHTSA, and sites like CarComplaints.com.
Mazda should cover the cost for repairs or replacement, since the dashboards weren't built to withstand the heat, or…
The dashboards should be subject to a recall since reduced visibility from glare should be considered a safety defect.
The lawsuit – Stedman, et al. v. Mazda Motor Corporation, et al. – was filed in U.S. District Court for the Central District of California. The plaintiffs are represented by Girard Gibbs LLP, and Greg Coleman Law PC.
Mazda's Extended Dashboard Warranty
Feeling the heat, Mazda extended the warranty coverage for certain Mazda3 and Mazda6 dashboards in August 2016. The new warranty is for 10 years from the original warranty start date, with no mileage limits. According to Mazda:
"[certain vehicles] that are exposed to severe environmental conditions including high ambient temperature and humidity, the material used in the dashboard surface may deteriorate over time. If there is prolonged exposure and deterioration, the dashboard could develop a sticky surface."
The extended coverage is only for certain models:
2009-2013 Mazda6 vehicles built between February 4, 2008 through August 24, 2012.
2010 Mazda3 vehicles built between October 7, 2008 through April 28, 2010.
That leaves a lot of drivers in a sticky mess. Additionally, the warranty extension only covers "sticky dashes," and does not apply to any that have discolored, warped, or split.
Mazda suggests any covered vehicles with a "sticky surface" have their dashboards replaced. But what about the owners not covered by the extended warranty?