Defective variable valve timing (VVT) assemblies in L-series engines has sparked a new class-action lawsuit against Mazda.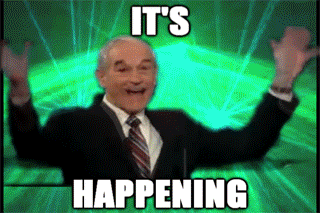 That'll come as welcome news to owners – particularly those with a CX-7 – who have been complaining for years about VVT and timing chain issues.
While the problem itself has been a headache, Mazda's response has been truly migraine-inducing. The automaker has steadfastly refused to warn people about the problem and won't honor warranties if owners can't provide perfect oil change records.
The suit Stevenson v. Mazda Motor of America Inc. has been filed in the U.S. District Court for the District of New Jersey.
"Lead plaintiff James Stevenson said he purchased a 2008 Mazda CX-7 in 2009 and by 2013 the engine failed. Stevenson alleges that although Mazda extended warranty coverage in 2012 to seven years past the original date, Mazda refused to make the needed repairs under warranty."
Stevenson is represented by Simmons Hanly Conroy LLC, Richardson Patrick Westbrook & Brickman LLC, and The West Law Firm.