Here's a very specific recall. If you bought a 2017 Mazda6 and you bought the optional fog lights kit then you need to bring your car in for service. That's because your turn signals might not turn off when you turn the steering wheel.
How are those things connected? You've got me.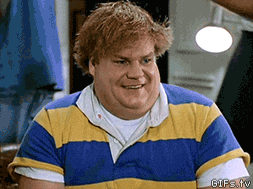 "The automaker says the 2017 Mazda Mazda6 cars were built August 12, 2016, to September 28, 2016, and again, all the cars are equipped with fog lights."
The recall is expected to begin this month, November 2016.