Have you ever tried to drive your car with the parking brake still applied? It doesn't take long to realize something is wrong. That's something 228,000 Mazda3 and Mazda6 owners might soon experience thanks to corrosion. From CarComplaints.com:
"The 2014-2015 Mazda6 and 2014-2016 Mazda3 cars have brake calipers where water can enter and cause the parking brake actuator shafts to corrode and bind. This can cause the parking brakes to not engage or completely disengage."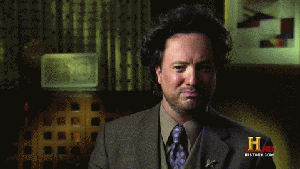 So not only does the brake bind up when you're trying to drive, it could also disengage after parking on a hill.
Mazda engineers found a design flaw in the protective boot of the rear caliper. Bad seals allow water to enter and start corroding the braking system. No wonder it needs to be recalled, which is expected to begin in August 2017.