Mazda's 2016 "Grand Touring" package is a ~$1500 technology upgrade that was advertised as having auto dimming mirrors, rain sensing wipers, and an integrated navigation system with "live traffic" alerts to help drivers find alternative routes around congested roads.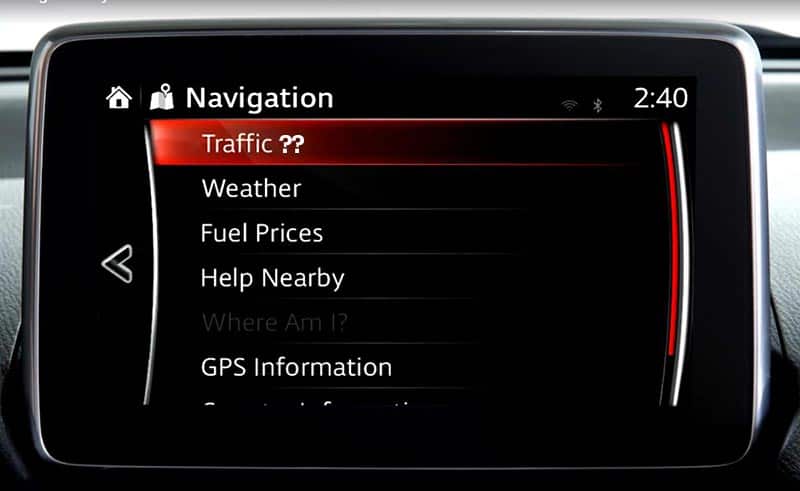 And it worked great … until one day when owners woke up to find the service grayed out in their infotainment system.
Mazda's agreement with a traffic service provider had expired, and rather than resubscribing or finding an alternative, the automaker turned the feature off through software updates.
That didn't sit well with owners like Edward Lewand, who purchased a 2016 Mazda with the "Grand Touring" premium because of features like "live traffic." He has since sued Mazda for paying for a feature that no longer exists and lowering the value of his car.