Continental airbag problems have spread to the Mazda6. The airbag's power supply circuit wasn't properly protected from moisture, allowing swelling and corrosion. Eventually a warning light will come on and the airbag won't deploy in a crash.
Mazda is 42,000 cars from the 2009 and 2010 model years.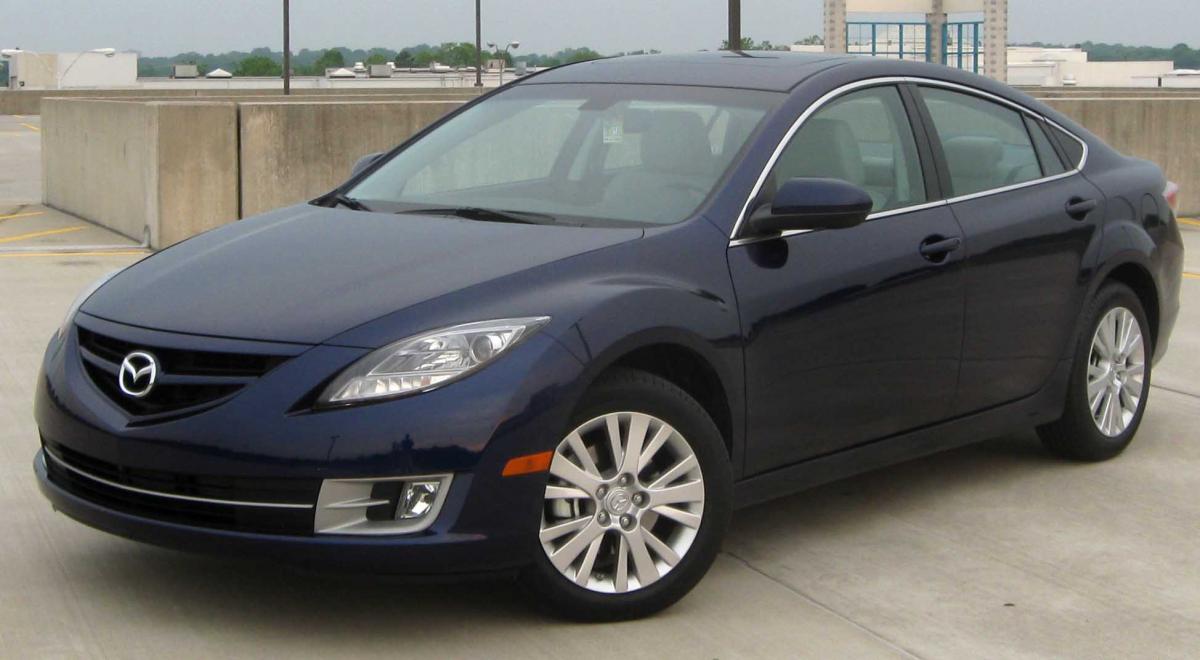 A Quick Continental Airbag Timeline
2008: Continental received an airbag control unit from a Daimler vehicle after the owner complained of a constant warning light. An investigation found the coating issue around the power supply unit.
2011: Continental determined the problem was in both Daimler and Chrysler vehicles.
March 2013: A service campaign was started for vehicles outside the USA.
April 2015: Honda asked Continental to look at a faulty airbag from a 2008 Accord.
August 2015: NHTSA opened an investigation.
October 2015: Mercedes-Benz ordered a Continental airbag recall.
February 2016: Honda ordered a Continental airbag recall for the Accord.
Now it's Mazda's turn, although there's a backlog of vehicles waiting for parts. The recalled Mazda6 cars were built between February 4, 2008, and December 3, 2009.